Anywhere you go in the good ole US of A for a gathering you are probably going to find that alcohol is accessible. Most of these places are going to be parties, homes, backyards, picnics, family get-togethers and such. Often you will find the basic wine, beer, and well-drink spirits. Generally, you won't find anything too fancy. Then, it's Halloween, New Year's Eve, Christmastime, or a nightclub and the wild side of nature in humans seems to make its way into the living, and then the drinking gets interesting. Here are five of America's most popular alcoholic drinks and what commonly surrounds their presence.
Bloody Mary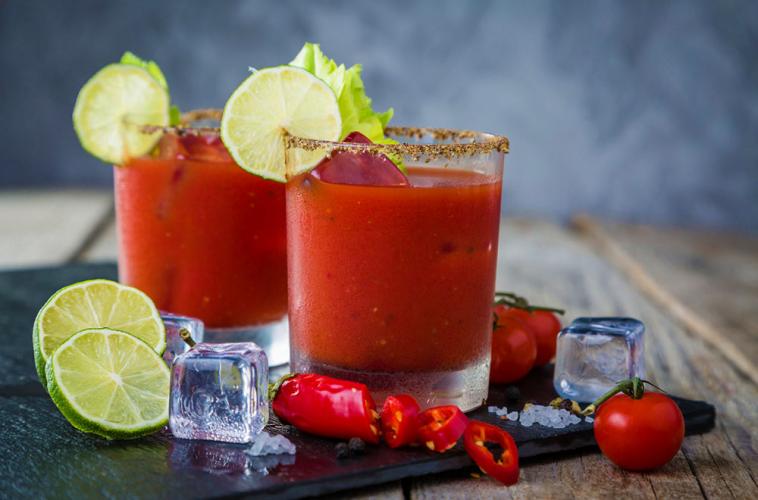 This is a popular breakfast beverage for the most part and prominently ordered by women and gay men. It is often surrounded by a small group of friends, breakfast food items, and a nice setup. You don't often see someone drinking a Bloody Mary at a party, at the bar, or during the family gathering.
It is an essential key to any successful Sunday brunch. The mixture contains vodka, the Mary mix (tomato juice, spices, hot sauce) and offered with a celery stick.
Margarita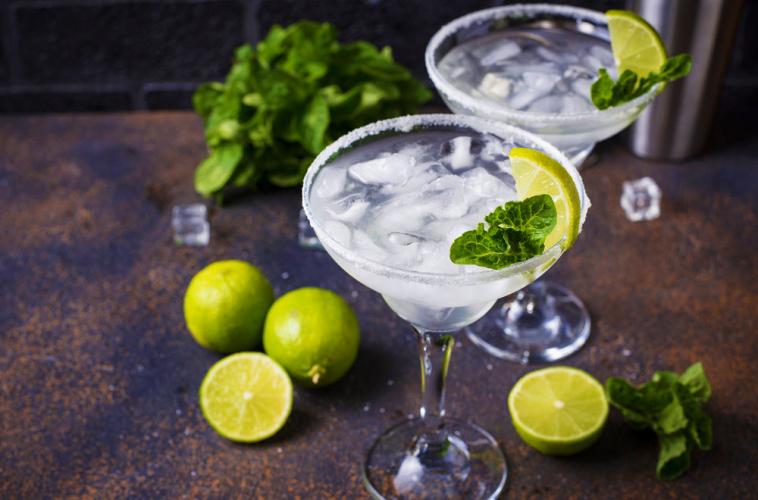 The Margarita has been around forever and was once a West Coast and Florida staple. But, famous films in the 80s helped to push this drink popular with women and crowds of all ages into the limelight.
It can come over ice or be served frozen and is usually made from a tequila of choice, lime juice (sour mix in many cases) and Cointreau. The rim of the glass may be salted and then topped with a lime.
Mojito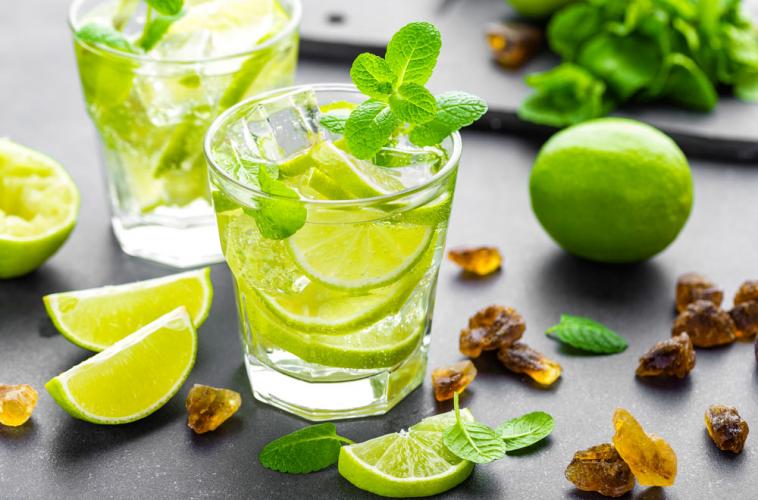 The Mojito is a popular dance club/night club cocktail and found its ride to fame with an overplayed 90s commercial from a company that released a bottled version of the drink and aired it on television constantly. Young females were seen as the most abundant buyers of this island original.
When you drink a Mojito, you are enjoying a mix of white rum, lime juice, soda water and a bit of sugar. Don't be surprised to see this cocktail flashing all around the beach resorts as well.
Daiquiri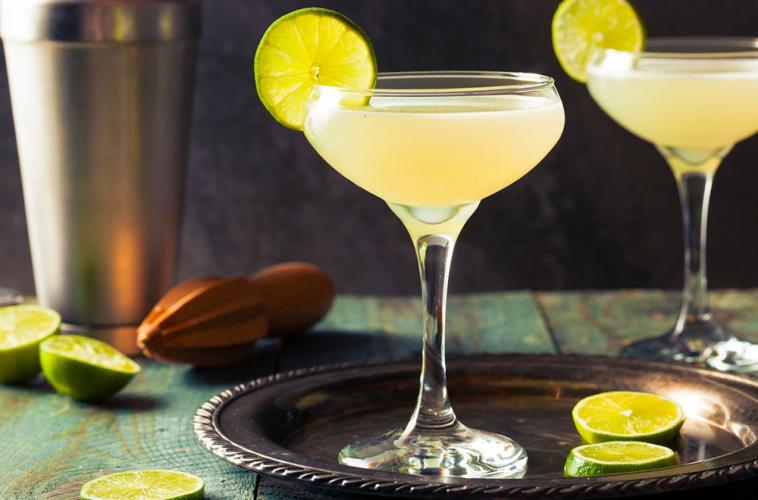 The ever-loving and popular daiquiri is served in many flavors, and usually frozen, although there are the odd iced daiquiri drinkers here and there, but very rare. This usually fruity drink is popular with everyone and at many different establishments and in several different atmospheres. Whether it's the beach, a dance, your prom, a birthday party, a night listening to hot music, this frozen specialty is a major crowd-pleaser.
You can most often order it in strawberry, but modern marketing has seen the onslaught of many different tasting "daqs", such as raspberry, blueberry, pineapple, and can also be mixed with flavored rums to really give it a special kick.