Three of the top electric cars in production in 2020 are exciting new models offering newer features than the first models ever released. Electric vehicles' ability to last longer on the road, and their look are improving, and this might be the year to finally grab your own environment saving vehicle.
Tesla Model Y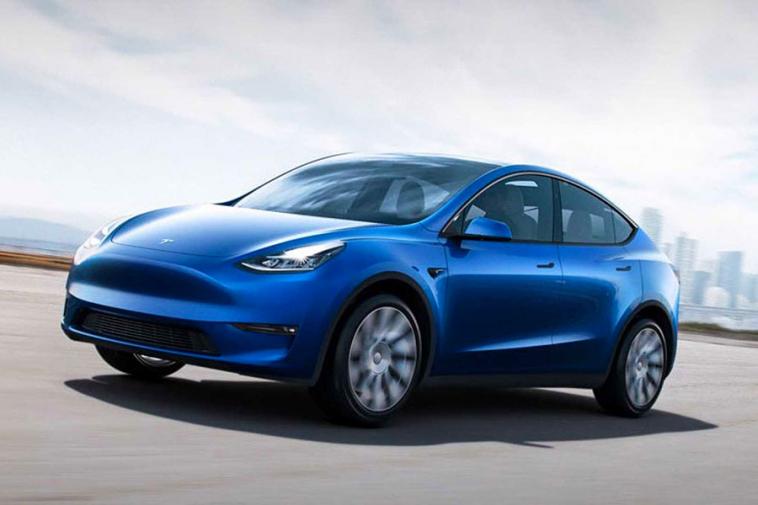 The Tesla Model Y was introduced in the spring of 2019 as a small crossover. Basically, it is an SUV, but slightly smaller than the original Model 3. The specs share some characteristics and the battery pack choices offer 240 or 310 models.
The first models released in 2020 will be the costlier version, which is a long-range version may cost approximately $60,000. The smaller mid-short ranged Y's will be tagged in the forty-thousand-dollar range. Both vehicles have a super sleek look, with plenty of room inside for families or commuters.
Volkswagen ID.3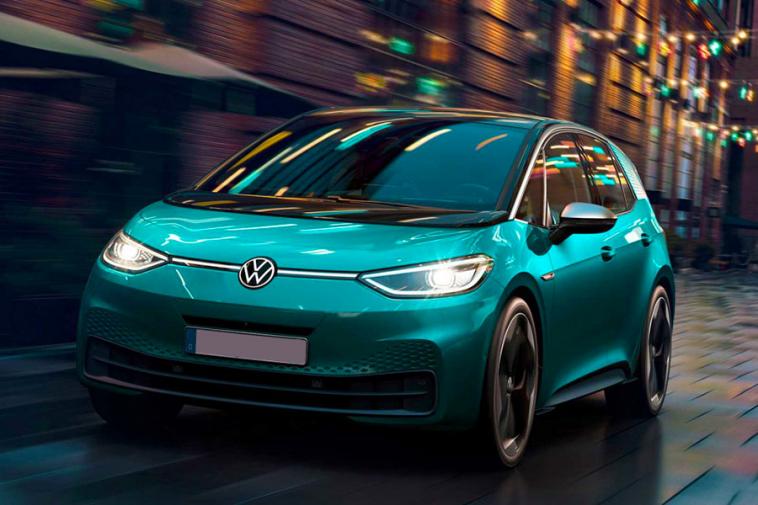 The sporty-looking Volkswagen ID.3 is a smooth ride in a hatchback with five doors and arrives at the start of 2020. With the VW Bug on its way out, this could be the modern-aged takeover of that line, as it takes on the same compact look. It is equipped with exterior dimensions like that of the Golf, but the fancy inside of a Passat. All in all, it's a great new model thousands are sure to be snapping up come 2020.
This fun non-carbon producing vehicle will offer a choice of three battery packs that range between 180 to 250 miles in distance. According to reports, this production will have a choice of all-wheel drive. The price tag for this unnamed car will hover around 30K.
Rivian R1T Truck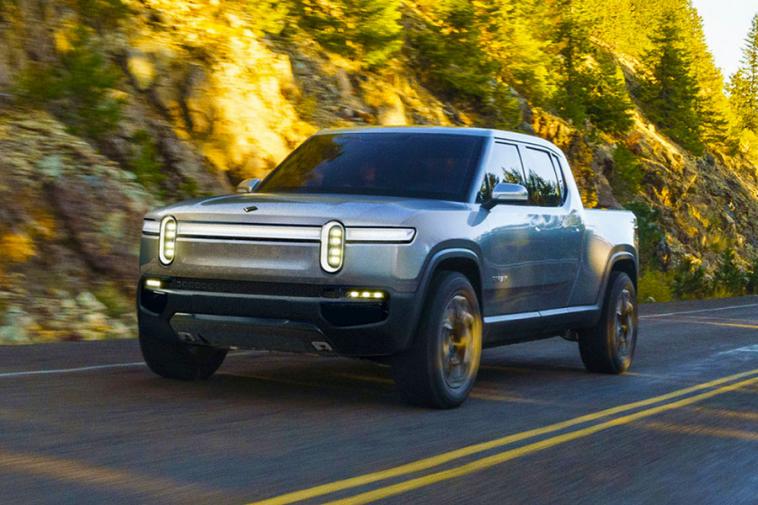 All of you, modern truck drivers out there, hoping to help the planet, have probably already heard of the Rivian R1T Truck, after it topped the news at the L.A. Auto Show, in 2018. It flaunts specs that top the charts. Each wheel on this incredibly powerful model has its own 174-horsepower motor, giving it almost 800 ponies driving the carriage.
Later versions of this truck will provide batteries with smaller mile capacity, but the 2020 model is going to have a very large 180-kilowatt-hour battery allowing for a range of 400 miles. That's great news for haulers. This fun truck has side-crossing tunnels for storage behind the rear seats. We hate to break the news, but just the 230 version is possibly going to be breaking the bank for new owners, setting you back almost $62,000.
Obviously, if you are considering one of these three vehicles, you can't avoid the steep price, but you can revel in the power, playfulness, and sportiness of any of these vehicles, and if you can afford one, it will surely bring many days of pleasure to you and your friends.