Fashion designers spend much of their time looking for trends, predicting styles, and finishing before deadlines. Fashion has many sectors filled with multiple types of designers who not only have the challenge of creating something new and popular but also taking care of most of the major activities in the industry. Most designers have finished a degree program, honed their skills through experience while learning the business of fashion, and built their portfolio, along the way. Let's look at three of the best, this year.
Kerby Jean-Raymond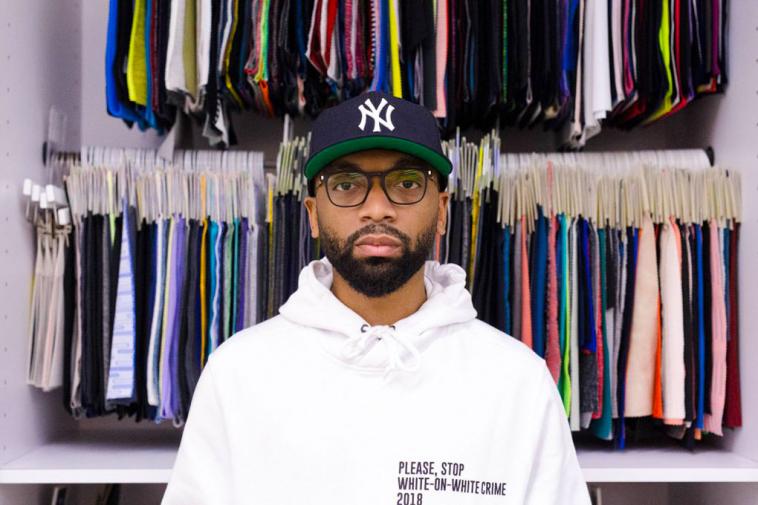 Kerby Jean-Raymond first hit stardom in 2016 with a presentation dubbed Pyer Moss's Menswear Collection at the New York City's Fashion Week. In his show, Jean-Raymond took on the fight against police brutality, giving a nod to Black Lives Matter with street art, videos, and his fashion. For the 2016 fashion show, Kerby worked with singer Erykah Badu, an activist in her own right, who stylized his Pyer Moss AW16 clothing line. The main feature of his collection was called, "Double Blind".
The Pyer Moss brand was given the FGI Rising Star Award in 2014 for menswear and he reached the finals of the DHL Exported Prize from IMG Worldwide. This past April 2019, Kerby Jean-Raymond made the cover of Cultured Magazine's Fashion issue.
Gabriela Hearst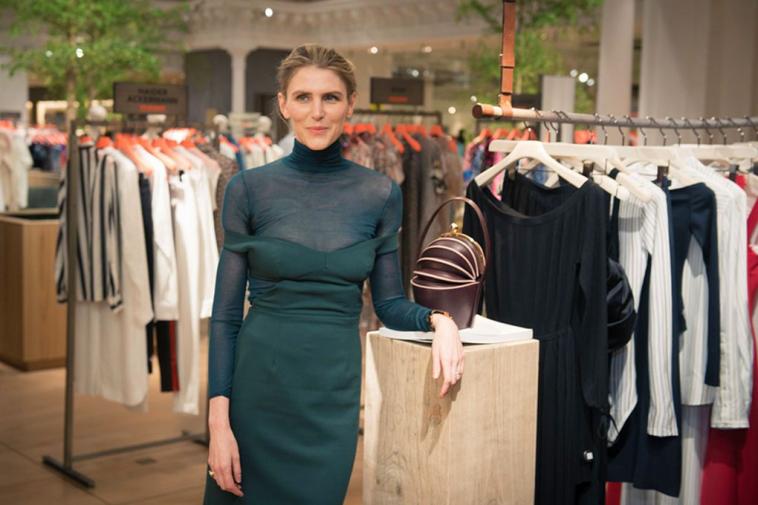 Gabriela was born in Uruguay in 1976 and has become one of the top designers of ready-to-wear luxury accessories. Along with the collection named after her that she designed, controls the family's Uruguay ranch. The Hearst collection's first women's purse was called the Ninja Bag and was given to 20 women Gabriela idolized the most.
Women's Wear Daily added Hearst to their "Ten of Tomorrow" in January 2016, followed by the collection's initial runway showing which took place in 2017 at the High Line Hotel. However, Hearst and her business really hit the big time in 2017 when she was named in the Business of Fashion, which is an index of professionals who shape the fashion industry globally. In 2019, she truly arrived on the world platform when LVMH Luxury Ventures, a giant out of France, decided to support her collection.
Christian LouBoutin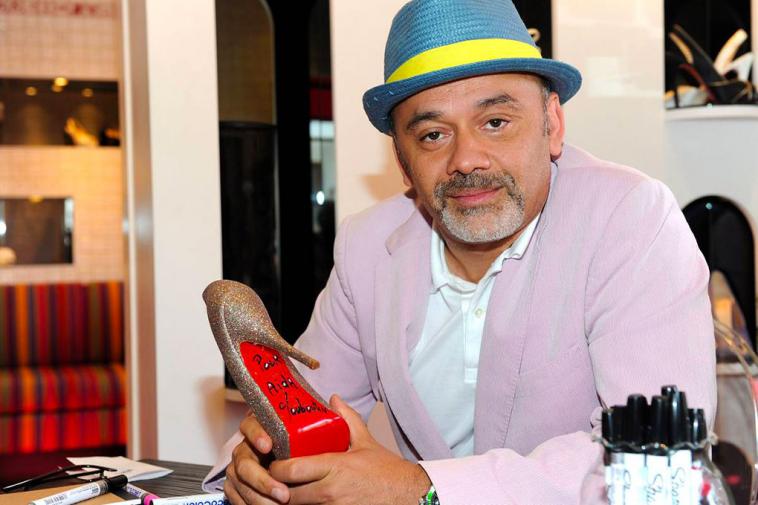 Louboutin is already a famous designer of stiletto shoes. His story is vast and began in his teenage years when he started sketching shoes. He saw time as an actor and backstage assistant. He trained at the Academie d'Art Roederer, and then his obsession with footwear followed, after visiting the Musee national des Arts d'Afrique et d'Oceanie after hearing of a rule forbidding women to wear stilettos in the building.
Christian would end up opening his own shoe store, and his first customer was Princess Caroline of Monaco. Following that, his shoe-line became famous. You can even see Britney Spears wearing a pair of his famous red stilettos in one of her music videos. Three years, Christian Louboutin topped the Luxury Brand Status Index and was recently honored by the Couture Council with its 2019 award for Artistry at Fashion Week in New York City.